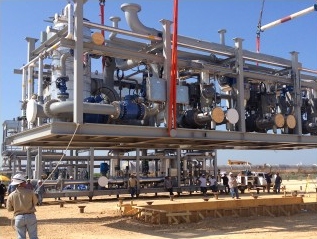 Career Opportunities
In an industry as competitive as oil and gas, the demand for top talent outweighs the supply. J. Irwin Company recognizes this challenge and strives to stand apart from the competition by staying connected to our workforce. We acknowledge that recognition drives engagement and engagement drives success.
J. Irwin is proud to be a company that continuously develops talent through training, continuing education and advancement opportunities. We offer a compensation and benefits package that is competitive in the industry and because we are a family company built on strong, traditional core values, we treat our employees like family.
If this describes a company that you want to work for, and you have what it takes, join our team!
For more information, please call 512-253-0020, fax 512-332-0741 or email info@jirwinco.com